Generate value and well-being. We develop successful businesses through the professional management of our companies.
We are a business group committed to sharing value and well-being to society, through continuously growing profitability.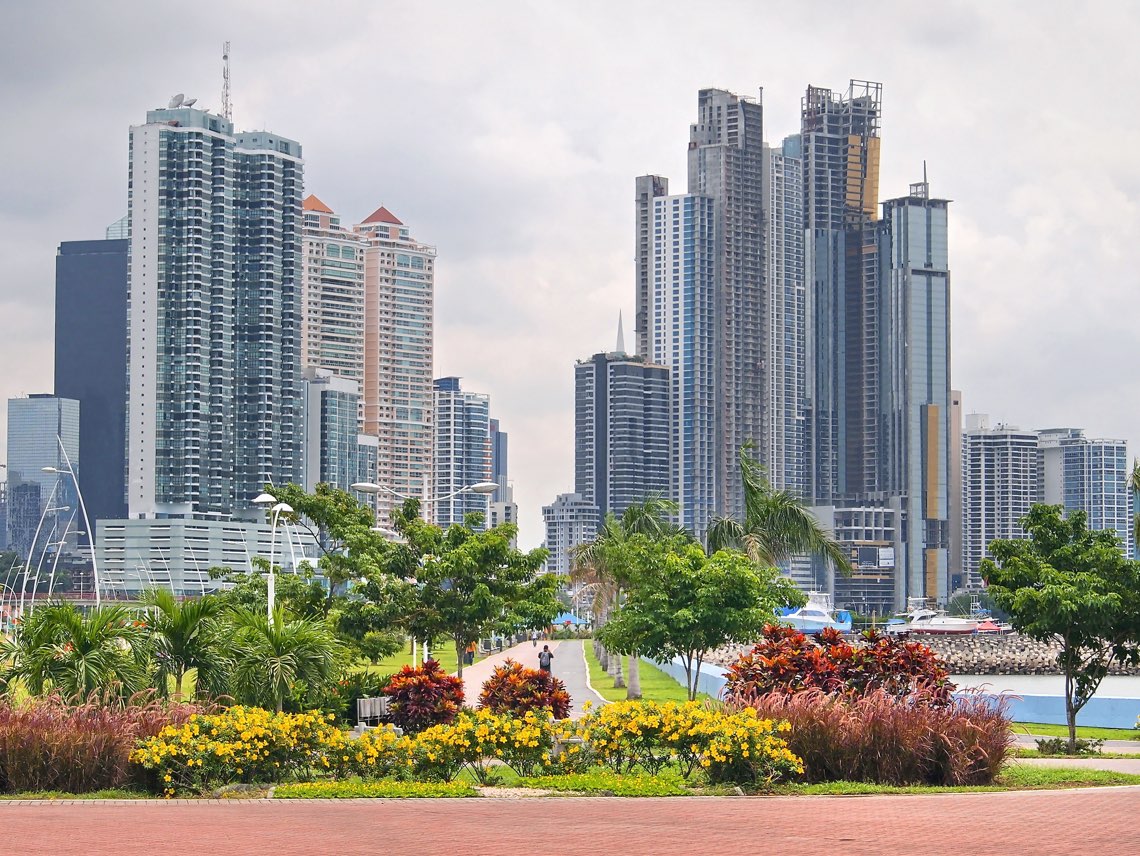 Excellence
Our group is always in search of achieving total quality, corporate social responsibility, customer orientation and optimized management of human resources.
Entrepreneurial spirit
Each person who is part of our companies reflects the motivation and ability to identify an opportunity and fight for it, to carry out changes, to react with intuition, flexibility and openness.
Cooperation
We have the ability that the people of our companies can share resources, capacities, efforts, risks, responsibilities and potential benefits, to achieve common objectives and thus be able to deliver the best to different markets.
Passion
We identify with passion, since happiness and pleasure are undescribable when we achieve the goals we have set for ourselves.
Integrity
For us this value is to maintain coherence between what you feel, what you say and what you do.
Agility
We are committed and with the ability to work based on changing situations.